The Hoffmann Académies grew out of the idea of helping health professionals and aspirants to achieve their dream careers in Germany.
Our centers are located in Göttingen as well as in Rabat and Casablanca (Morocco). Further locations in other cities and countries are in planning.
The Hoffmann Académies will accompany you until your departure to the country of Felix Hoffmann, the inventor of aspirin, whose name we have taken on due to his great merit in the further development of the health sector.
An experienced team of the best professionals on the market is available to you from start to finish.
Doctors and future doctors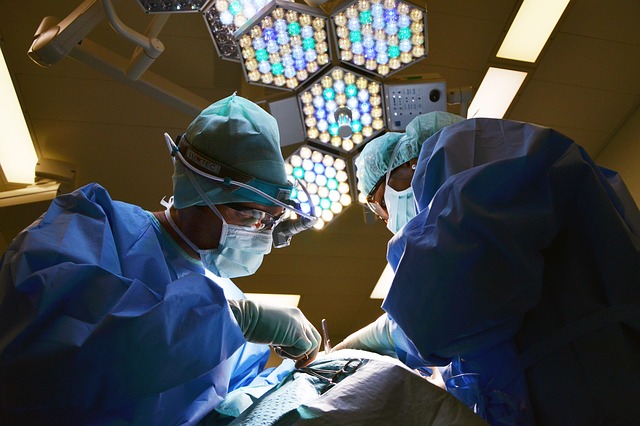 Every year, more and more doctors emigrate to Germany without satisfying the medical needs of the country.
In fact, this need is increasing day by day, resulting in the German authorities having to simplify procedures due to the resulting deficit.
The team of experts from the Hoffmann Académies closely monitors the development of these different processes so that the students can make the best possible use of the opportunities on the horizon and under optimal conditions.
Nurses
Please register to take advantage of the offers from Hoffmann Académies.