Learn German Grammar
Do you want to learn German grammar or improve your grammar skills?  – These courses are aimed only to people who work in medical care and want to improve their German.

Learn German Vocabulary
Would you like to learn German vocabulary or practice vocabulary? – The course provides you with specialist knowledge in the fields of hospital care, care for the elderly as well as outpatient and home care.
Learn German Phonetics
Do you want to speak German without an accent? Then you have a lot of work to do. However, pronunciation and phonetics are indeed very important and are regularly practiced in our courses.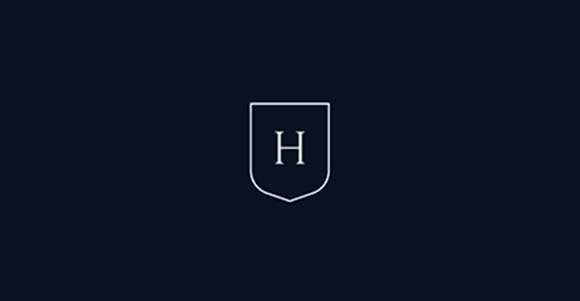 Welcome to Hoffmann Academies
As a pedagogical service provider in the field of language, medicine and nursing, we promote a linguistic qualification for non-native speakers/ interested medical professionals and other nursing professions.
We offer a wide range of German courses (including the medical language) from levels A1 to C1 and enable our graduates to prepare for their entry into the profession in Germany, especially in the medical world.
Your experts for medical German

Online Marketing
With the healthy combination of a modern and user-friendly website

Strategy & Consulting
Having a good-looking website simply doesn't cut it anymore

Salary Packaging
Salary packaging lowers your taxable income and increases your take-home pay

Audit & Assurance
We audit and assurance services to a diverse client base

Personal Wealth
Making smart decisions with the money and assets you already have

Advisory Services
Our consultants will collaborate with you to capitalise on business opportunities
You can register directly from abroad. You will receive a registration certificate after payment of the rates and the registration fee. You can apply for a visa (a visa extension) from a German consulate.
The training costs may be financed by a certificate issued by the BAMF or the Employment Agency/Job Centre. The certificate must state "Academic Health Professions (recognition procedures)". Course registration will take place upon receipt of the complete documentation and the certificate of eligibility with our cooperation partner.
The Hoffmann Académies are a licensed Examination Institute - all tests are recognized worldwide.
We work efficiently through clearly defined work processes. Our team is constantly learning and is always interested in improving our offer and service.

We create an environment that promotes and uses the skills of our experienced associates. We also involve our associates in the development of the company, as well as in the constant process of optimisation.

In this way, we secure our quality, cost-effectiveness and innovation opportunities. We work with our associates in the long term and are committed to providing high-quality training.

Company health promotion measures as well as team building actions promote team spirit, motivation and identification, improving the job satisfaction and performance of our team.
What our customers think of us
Everything was great! At Hoffmann Academies I felt welcomed from day one! I learnt very much and now work in a hospital.
Nadia Bouanani.
Morocco
Many thanks for the best German courses! I got to know many people and made many friends. I recommend this course to anyone who wants to learn German
Lena B.
Bulgaria
Very nice and competent teachers! For Beginners and Advanced learners with materials matched to the level.
Ahmed D.
Iraq
The right direction for German in medicine and nursing.